Shea Butter & Honey Scent
Shea butter is extracted from the shea fruit, a tree growing in the West African Savannah, and whose name means "life". Shea butter is traditionally used by women and children for body and hair care. In cosmetics, it is appreciated for its moisturizing and softening properties.
Honey from Provence has energising and antiseptic properties.
This range from Jeanne en Provence, moisturizes, soothes and gives you a feeling of comfort and well-being.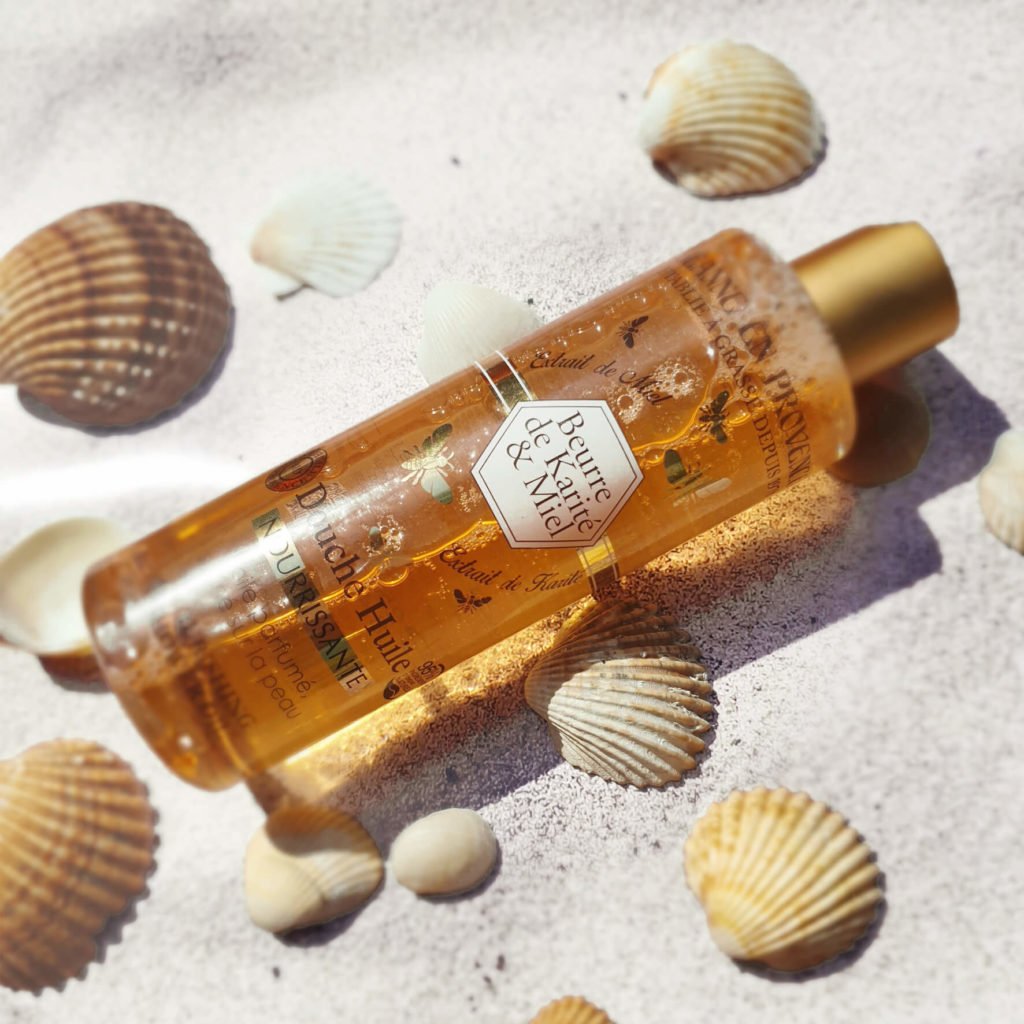 Discover our Shea Butter & Honey products
Beurre de Karité & Miel Liquid Soap

Discover our Jeanne Liquid Soap Shea Butter & Honey in Provence. The cleansing gel of Jeanne en Provence Shea Butter & Honey with organic olive oil, cleans and nourishes the hands.

Capacity: 500ml

Beurre de Karité & Miel Hand Cream

Comforting and easy to apply, the Jeanne en Provence Karité & Miel hands cream moisturizes thanks to the vegetable glycerin. Capacity: 75ml